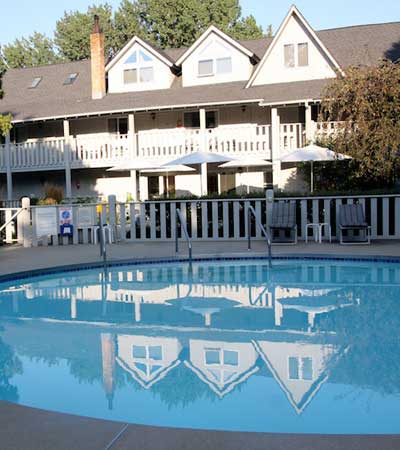 The Country House is a great place for adults to unwind. Good breakfast, friendly staff, more than comfortable rooms, beautiful grounds, nice pool, & a fabulous location. We've gone four years in a row & are already booked for 2017. Go. You won't be sorry.
See Review: Carol B. on Facebook, August 2016

See More Reviews From Our Guests...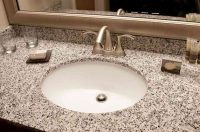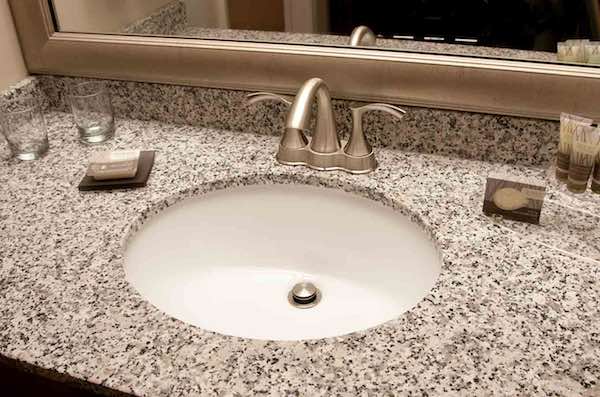 I truly believe that your resort is the best in the Door! Pricing is commensurate with other hotels/resorts in the…
Read More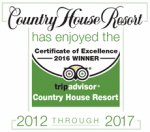 Connect with us on Social!