Door County Pet Friendly Hotels
Proud to be one of a few select Door County resorts that allow dogs
The Country House is pleased to welcome discriminating dogs and their owners.
Check out Riley's Recommendations below for some of his favorite dog friendly shops, restaurants and parks.
As dog owners and lovers, we know how difficult it is to find pet friendly hotels. Our resort not only allows dogs, but welcomes well-behaved dogs wholeheartedly. (We apologize but we cannot accommodate other types of pets).
We have a limited number of dog friendly rooms & suites. If you wish to make reservations that include your dog, PLEASE CALL THE RESORT  do not make your reservation online.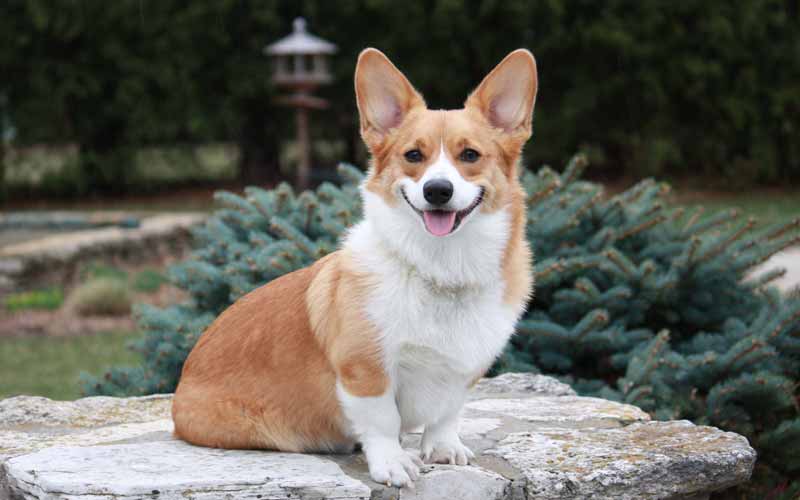 This is not a complete list of all dog friendly business in Door County but just some of Riley's favorites, please check with the front desk upon your arrival for additional information.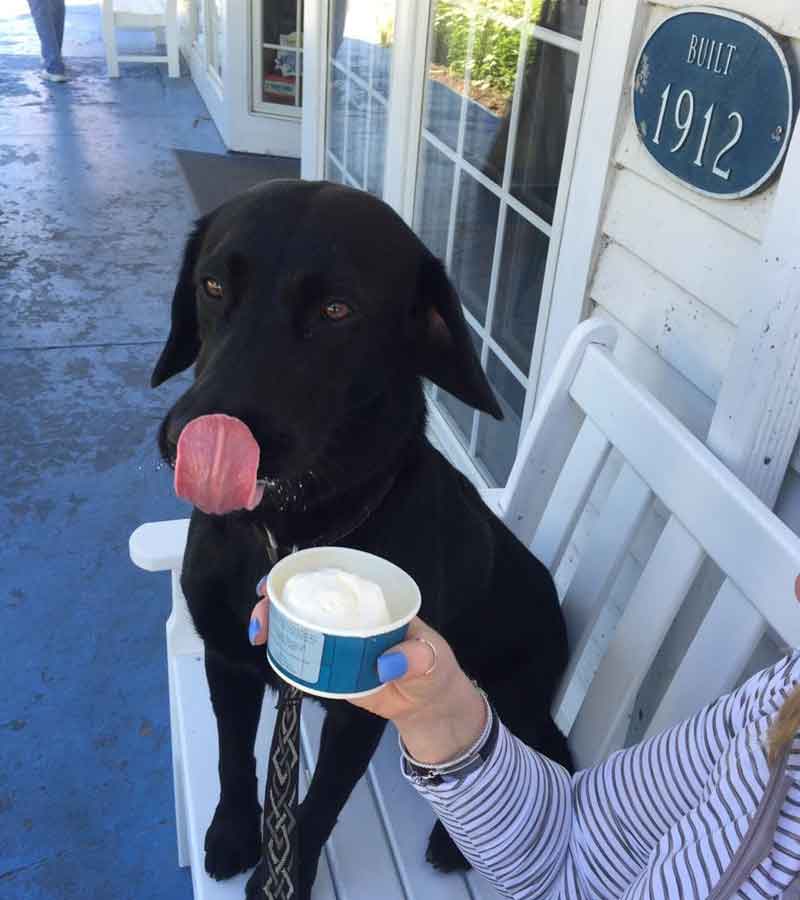 Restaurants & Bars
Please note that Wisconsin state law does not allow dogs inside establishments that provide food or beverages so "dog friendly dining" is limited to outdoor seating and therefore dependent on weather and the season.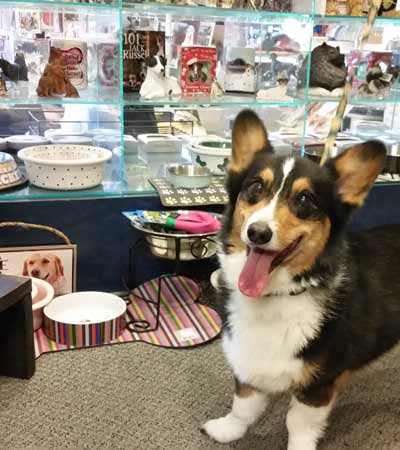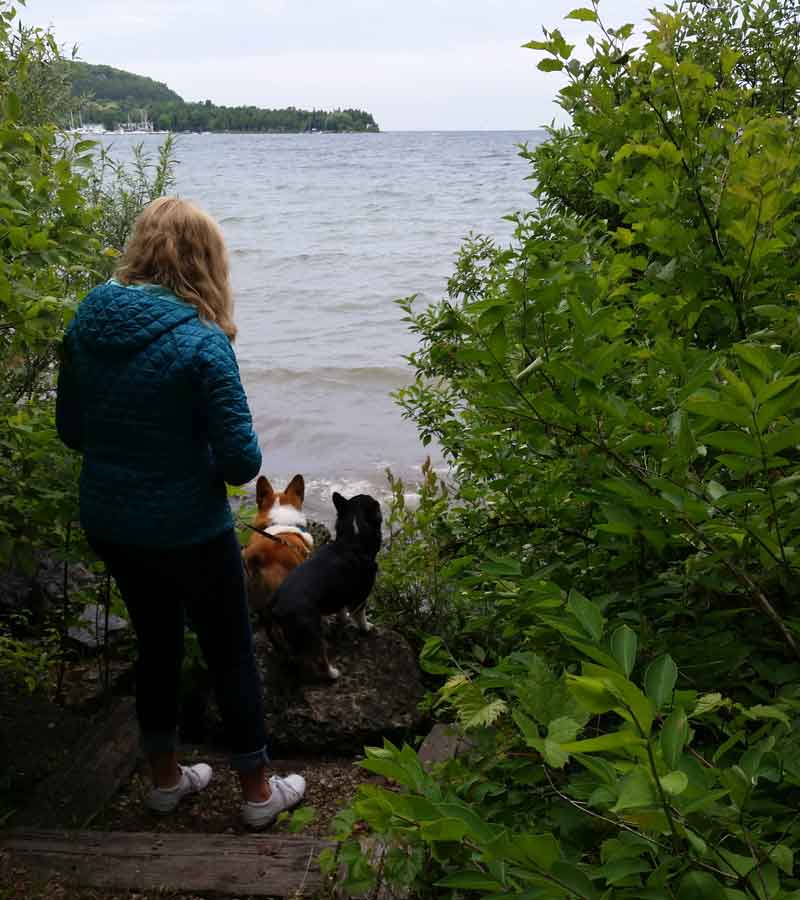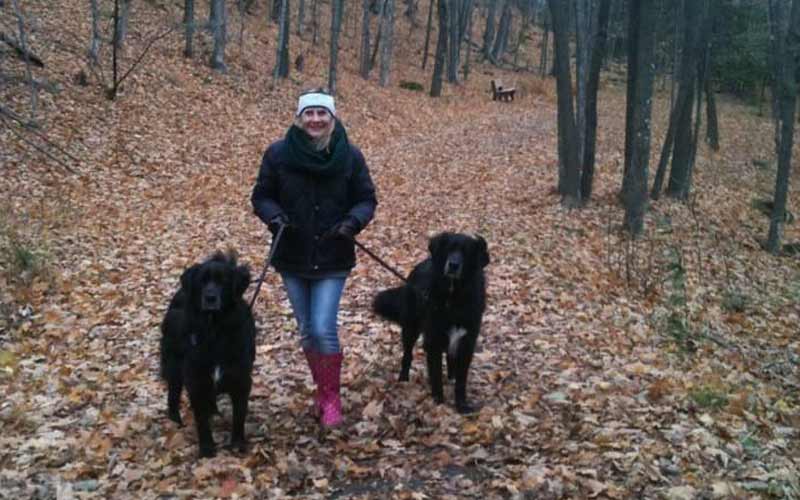 Dog sitting or Day Care
Attend-a-pet – Sister Bay, 920-854-5347
Hound of My Heart - Amber Strege, Sister Bay, 920-421-5111
Dog sitting information is provided for your convenience as our Pet Policies do not allow dogs to be left in our rooms unattended. The Country House does not endorse any particular providers.