Welcome to Country House Resort
The Country House Resort is an independent, and family owned, business. It has been proudly owned and operated by the Zaug family since 1989. It is our family's goal to provide outstanding customer service, warm hospitality and exceptional attention to detail. Our staff relies on years of hospitality and customer service experience to ensure your stay with us not only meets, but exceeds your expectations. We believe we are in the business of creating memories not just renting rooms. Much of our staff has been with us for years and they look forward to welcoming our many beloved repeat guests.
The resort is situated on a unique and beautiful piece of Door County. Each year our family makes significant investments into upgrades, renovations and additional amenities and services. Guest input is our best source of information and guidance. We know we are not the newest property in Door County, but we strive to be a comfortable and well-maintained resort in an unparalleled and breathtaking setting.
We invite you to visit as a new guest and return as a member of our Country House family for many years to come.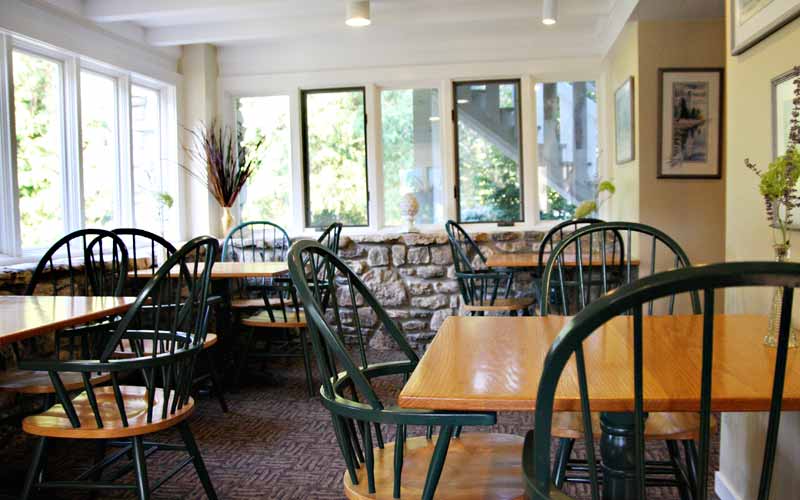 Complimentary European-style Buffet Breakfast 
During our Spring, Fall and Peak season rate periods, an extensive European-style buffet breakfast is offered each morning in the lobby area of the resort. A partial list items include juice, hot & cold cereals, fruit, yogurt, breads, pastries, meat, cheese, hard cooked eggs, make your own waffles and more. Breakfast is served 7-10am each morning and coffee & tea is available throughout the day 7am to 10pm. Seating is available in the lobby, the outdoor pool area or you may take a tray back to your room.
During our Quiet Season rate period a breakfast snack is placed in your room during the daily housekeeping service for the next morning. Every room includes a coffee maker and the breakfast items will include some type of bread or pastry, juice and fruit or yogurt.
Fun at the Resort
So many adventures await, for that complete unwind experience plan some time to relax, decompress and have a bit of solitude. Our relaxing complimentary onsite sports equipment and activities like tennis, shuffleboard, kayaking, swimming, dipping into the jacuzzi, enjoying the trendy firepit 'campfire' table, or walking and enjoying the gardens will keep you busy while offering that "feel at home" comfort.
Feel like venturing out directly from the resort? Use one of our complimentary bicycles or take a breathtaking walk to town on our nature trail.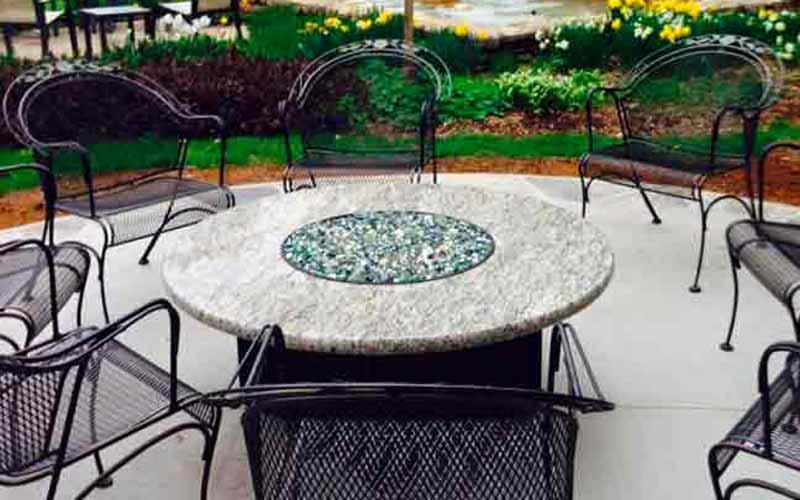 History of the Country House Resort
In 1907 Dr. Sebald Fichtner opened "Forest Idyll" on the former Ingebret Torgerson farm, the first homestead in Sister Bay. He felt it had the potential to become a grand hotel, and if he were alive today he would know that his prophecy has come true.
The Country House Resort is a beautiful old building and historic landmark that has become one of Door County's most outstanding and classic places to stay . In order to retain the charm of a country inn while adding the amenities of an elegant and modern resort, additions, remodeling and refurbishing have been continuous throughout the years.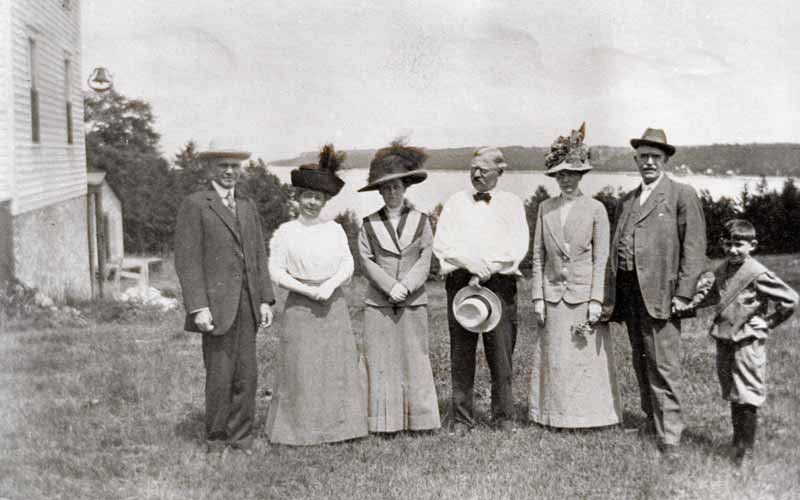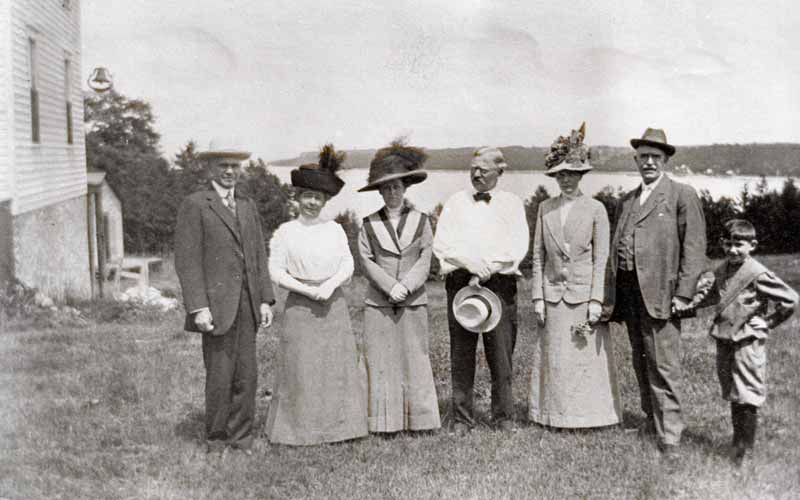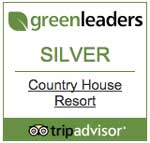 2468 Sunnyside Rd | Sister Bay, WI 54234 | 800-424-0041