A Great Door County Resort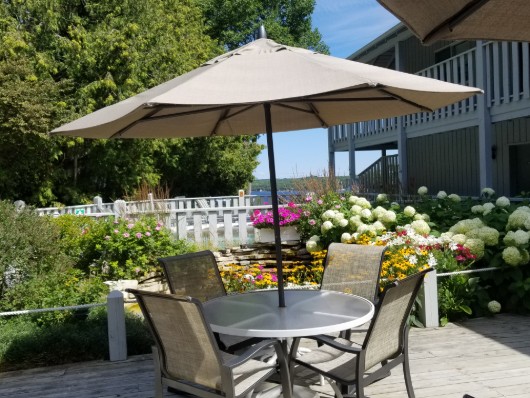 My wife and I stayed at the Country House Resort for our Anniversary.  This was by far the best resort that we have stayed at in Door County. The room was large and had a view of Sister Bay. The new shower was amazing with wall mounted shower heads that was so enjoyable we didn't want to leave the shower. The grounds are immaculate and well manicured. We enjoyed the pool, the whirlpool and the deck in between with nice tables were we enjoyed a Door County wine each day.
We enjoyed the views of the bay from the benches. I enjoyed my hike on the nature trail. I just can't say enough about how much fun we had during our amazing stay
See More Reviews From Our Guests...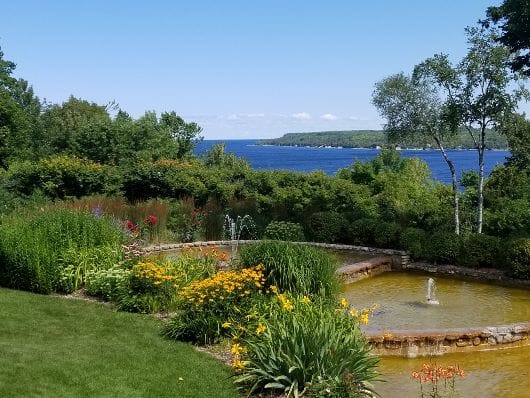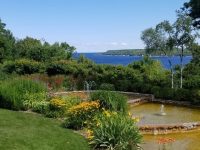 Staff at this Door County resort was super personable, helpful and knowledgeable on dining recommendations. Beds, super comfortable, and we…
Read More