Door County's Best Place To Stay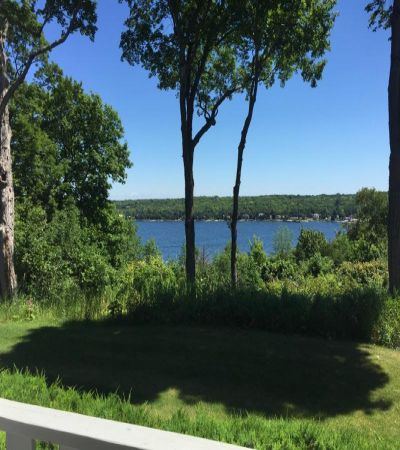 We go here every year to relax a few days . This place has a beautiful view off the lake. Very clean and updated!! Friendly people , and the grounds are well taken care of. Excellent breakfast included with stay.
See Review: On Tripadvisor, October 2016
See More Reviews From Our Guests...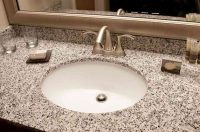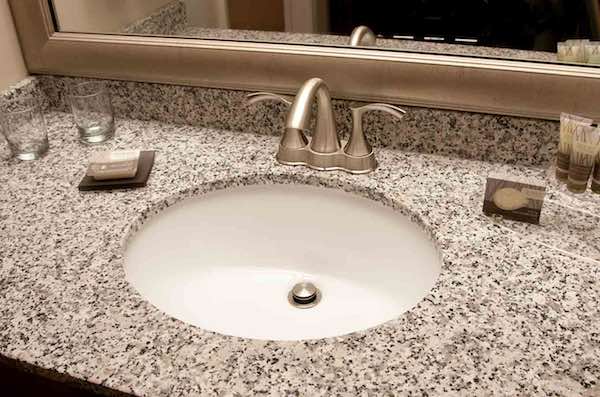 I truly believe that your resort is the best in the Door! Pricing is commensurate with other hotels/resorts in the…
Read More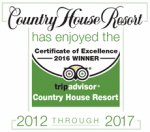 Connect with us on Social!