Door County's Best Place To Stay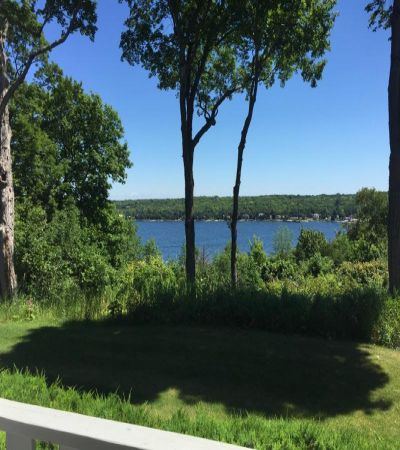 We go here every year to relax a few days . This place has a beautiful view off the lake. Very clean and updated!! Friendly people , and the grounds are well taken care of. Excellent breakfast included with stay.
See Review: On Tripadvisor, October 2016
See More Reviews From Our Guests...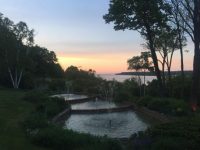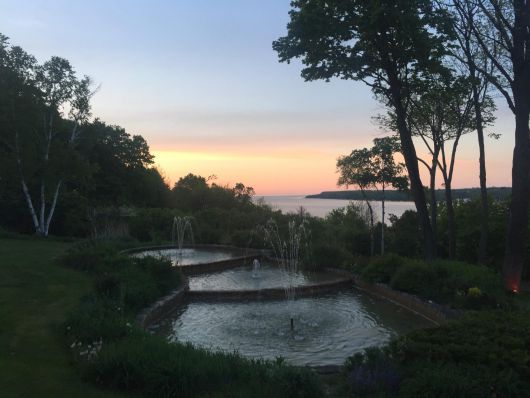 Stayed for two nights before Memorial Day and our visit was lovely. Everything about this Door County property is nice.…
Read More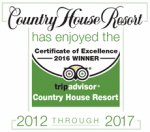 Connect with us on Social!