Absolutely Gorgeous Door County Resort!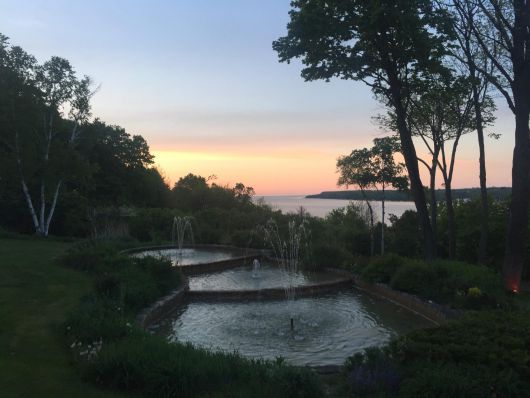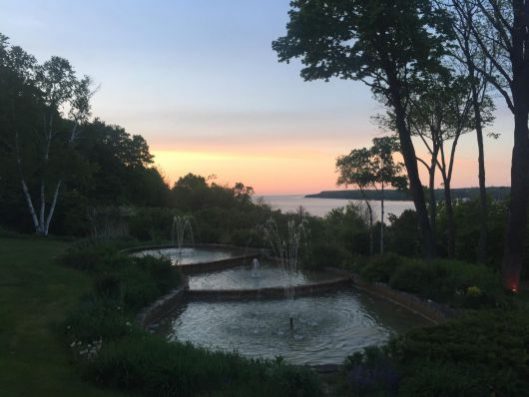 Stayed for two nights before Memorial Day and our visit was lovely. Everything about this Door County property is nice. The resort is large and very well maintained by the family who owns it. The room was comfortable and roomy, updated and very clean. There is a lovely (steep) trail down to the bay that is quite energizing. We had a lake view room with a private balcony for sipping tea in the evening while watching the sunset. The warm breakfast was a great way to start a day of sightseeing and the location was central to many attractions. All in all, a delightful experience. Highly recommended.
See original review here.
See More Reviews From Our Guests...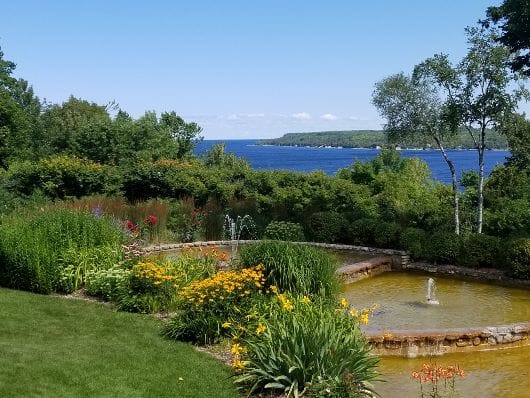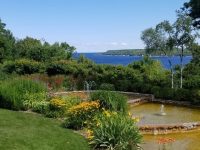 Staff at this Door County resort was super personable, helpful and knowledgeable on dining recommendations. Beds, super comfortable, and we…
Read More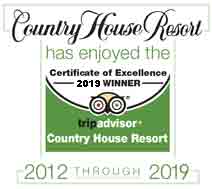 Connect with us on Social!