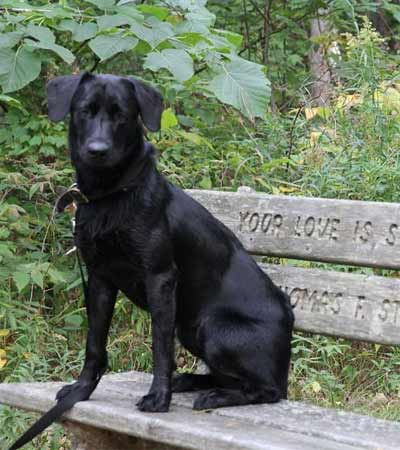 We found this place by looking for pet friendly getaways. We got over and above any expectations we had for celebrating our 20th wedding anniversary!! The view from our room was awesome. The bed was very comfortable. The whirlpool tub was spacious. The door was easily accessed from the parking lot. The grounds are wonderful. The private porch would have been perfect if it had not been too cold out to use it. The attention to detail is terrific! Wine opener, cutting board, knife, ect. ….but the best part was the welcoming of the dogs!! A basket with their own towels, dishes, placemat, sheets to cover the furniture, potty pickup bags and treats!!! An absolutely perfect romantic getaway…..and a perfect place to bring your dog!!!!!
See More Reviews From Our Guests...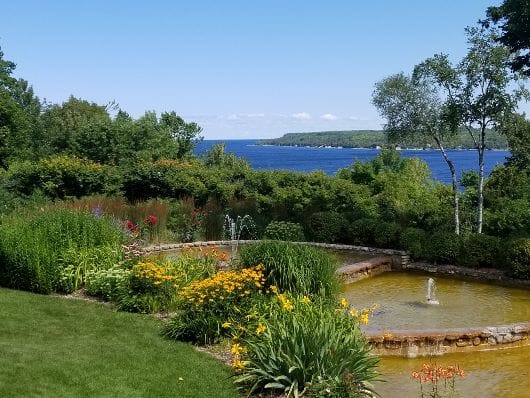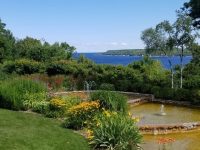 Staff at this Door County resort was super personable, helpful and knowledgeable on dining recommendations. Beds, super comfortable, and we…
Read More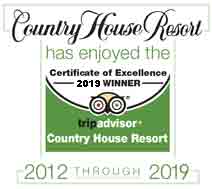 Connect with us on Social!