Amazing and Accommodating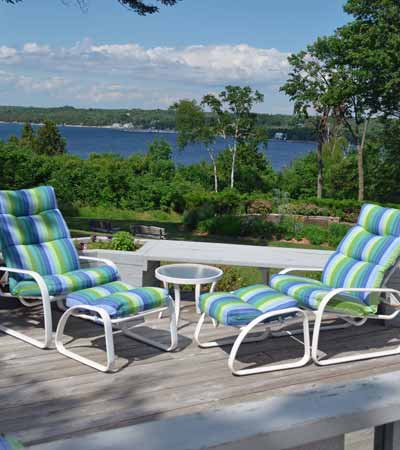 Country house resort was nothing short of amazing and accommodating to us for our visit. When we checked in we were greeted by two gentlemen who filled us in on all the local things to do since it was our first visit! Our room was very clean and had a beautiful water view. The resort had so many on site activities, like kayaking, tennis, and much more! We had the best time just staying on the resort enjoying the beautiful view and relaxing in the pool or hot tub! Thank you to the staff for the wonderful time we will be back!!!
See Review: Zack E. on Facebook, June 2016

See More Reviews From Our Guests...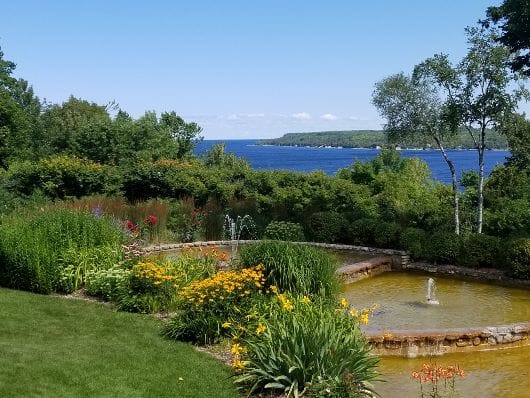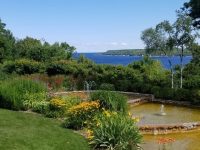 Staff at this Door County resort was super personable, helpful and knowledgeable on dining recommendations. Beds, super comfortable, and we…
Read More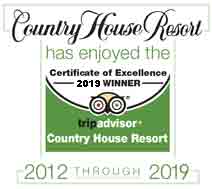 Connect with us on Social!