ARE YOU KIDDING ME!!…amazing Door County sunsets.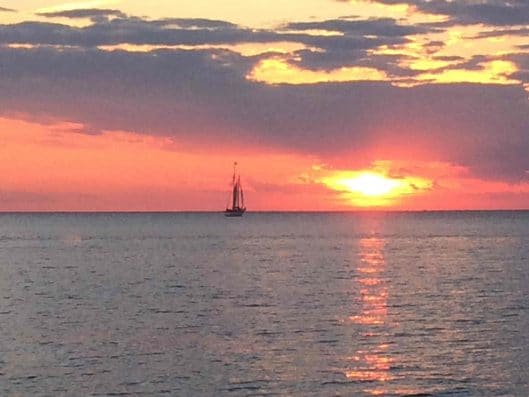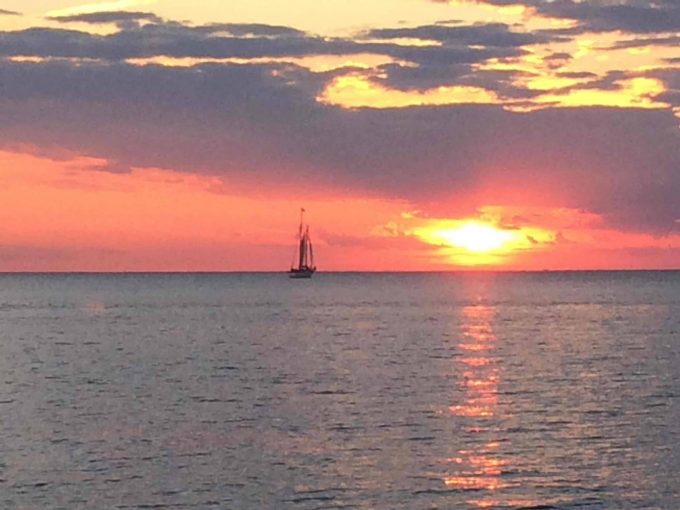 ARE YOU KIDDING ME!! This place was absolutely beautiful. My girlfriend and I stayed here for 4 nights 3 days for her birthday and it was perfect! The FREE breakfast was very good, they have onsite kayaks that we used, a hiking trail, and a dock to watch the sunset. The sunsets here were amazing. Our room faced the water and I often thought for a sec I was in Mexico looking into the ocean instead of lake Michigan. This place is great and we are coming back WITH friends and family.
See original review here
See More Reviews From Our Guests...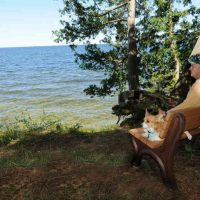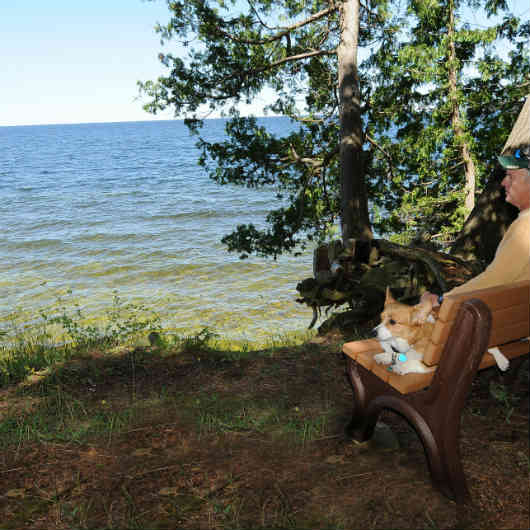 I brought my husband here for his surprise 50th birthday. The staff was so wonderful; even giving him birthday truffles…
Read More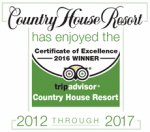 Connect with us on Social!