Beautiful Location…Nice Price!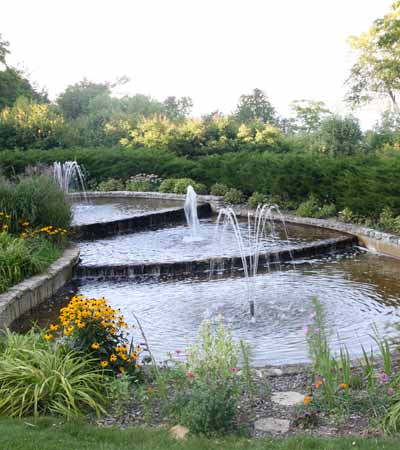 We stayed two nights during the week in a room with two queen beds. The room was very clean and looked like it had been recently redone….the carpet looked new and the HVAC system worked well without the usual noise. Toilet/ tub/shower area was small, but clean! Best of all was the wonderful view of the lake and groomed lawn and fountains! We had our own balcony with chairs looking out toward the lake. The grounds were full of spring flowers, and the pool/spa areas and decks looked fresh and clean. Loved the included breakfast! Fresh cherry scones and turnovers……fresh Greek yogurt with options for cherries, nuts, etc. And the usual waffles, eggs, etc. Excellent specialty bakery breads, bagels, etc. Dining area was bright and pleasant with views of the pool and grounds. Personnel were very friendly and helpful. We highly recommend this quiet adult oriented resort. Feels "homey" and welcoming.
See Review: by J.C on TripAdvisor, June 2016
See More Reviews From Our Guests...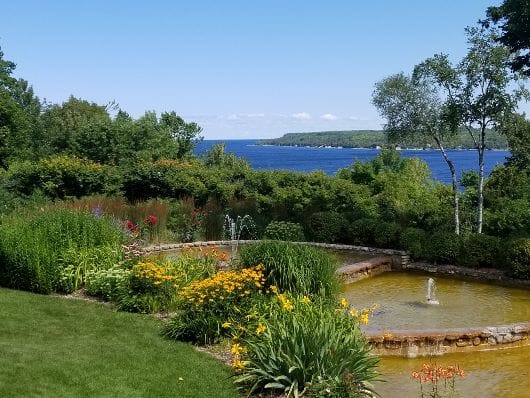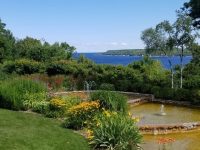 Staff at this Door County resort was super personable, helpful and knowledgeable on dining recommendations. Beds, super comfortable, and we…
Read More