Best place we've ever stayed!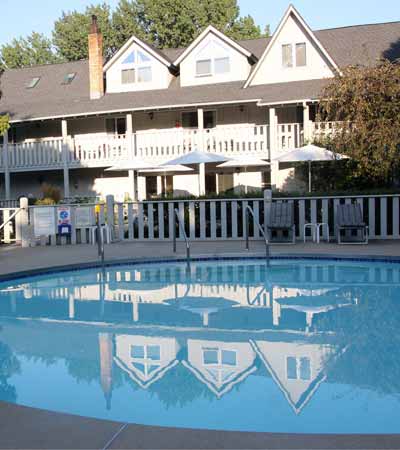 We have been to Door Country multiple times, and the Country House Resort was the best in 40 years. The property is beautiful, expansive, has wonderful views of the bay. The front desk team gave us a very helpful orientation of the amenities, and the rest of the service for the next 3 days was as outstanding. The breakfasts were delicious, and were served until 10 AM. Bikes were free, the location is great. We couldn't have stayed at a better spot.
See Review: William W. on TripAdvisor, August 2016
See More Reviews From Our Guests...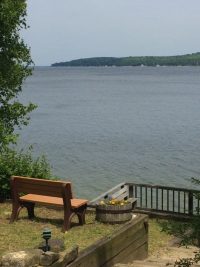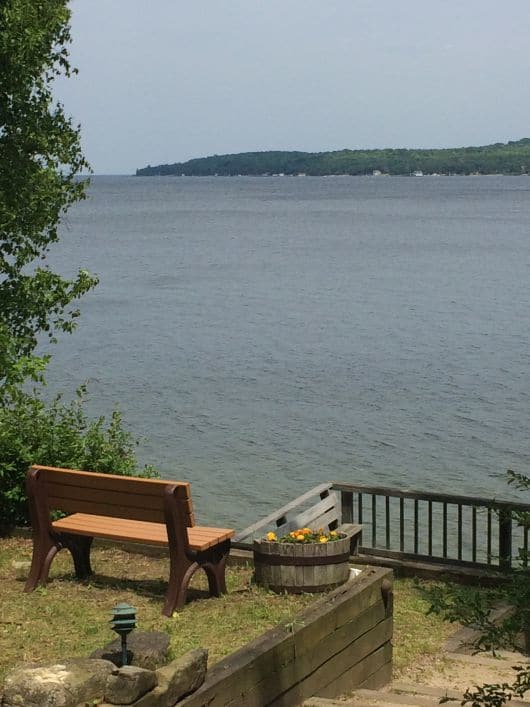 Beautifully maintained, family owned property with something for everyone. We visited the week before the Memorial Day rush. It was…
Read More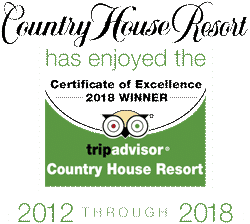 Connect with us on Social!