"Best Resort in Door County!"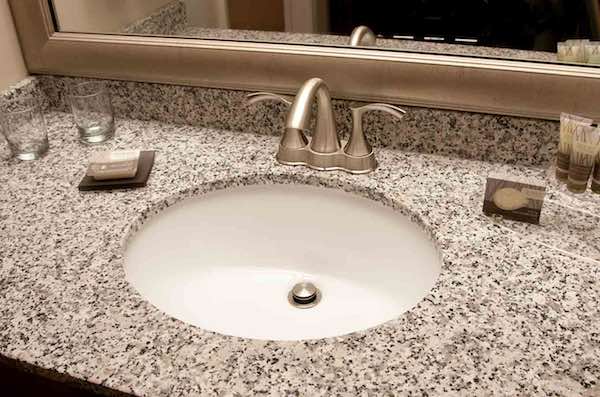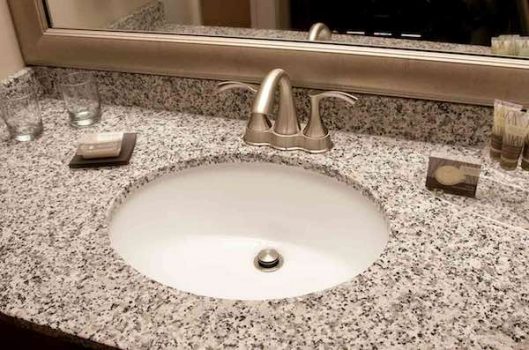 I truly believe that your resort is the best in the Door! Pricing is commensurate with other hotels/resorts in the area. Have stayed at the Country House Resort many time in the past. The updates to the rooms this time were just great. Loved the new carpet, heating/cooling was superb, sink/faucets so nice, coffee amenities worked great, and I can't think of anything that I would want to request.
Review from post-stay guest survey. April 2017
See More Reviews From Our Guests...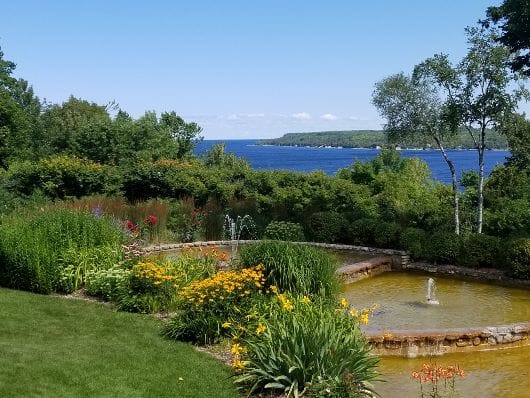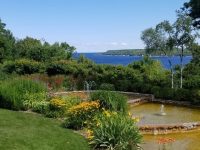 Staff at this Door County resort was super personable, helpful and knowledgeable on dining recommendations. Beds, super comfortable, and we…
Read More