Door County Resort with Great Location & Amenities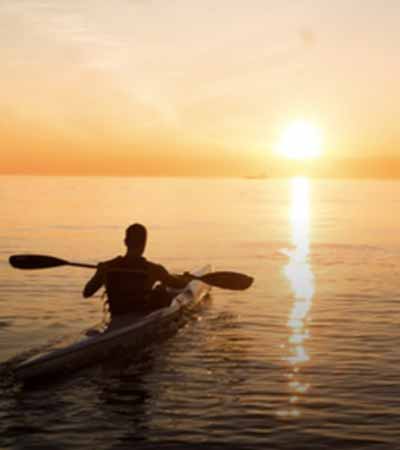 We loved the location of this Door County resort and the convenience of the trail leading to town. There were a lot of amenities offered to the guests that we enjoyed such as bike and kayak rentals, dvd rentals, and cookies offered throughout the day in the lobby. The staff was also amazing and very friendly!
Review from post-stay guest survey. June 2019
See More Reviews From Our Guests...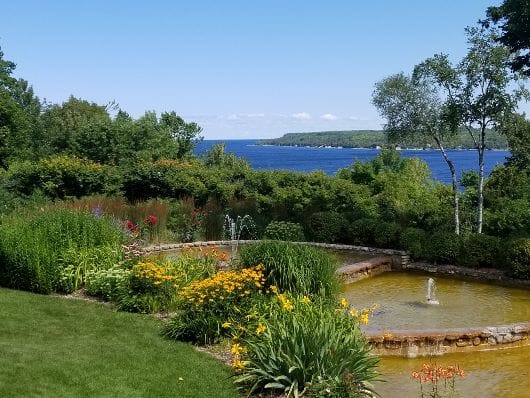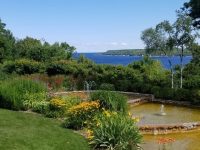 Staff at this Door County resort was super personable, helpful and knowledgeable on dining recommendations. Beds, super comfortable, and we…
Read More