Gorgeous Door County Resort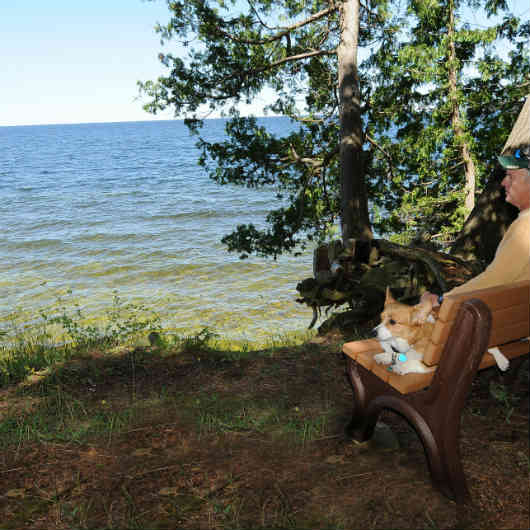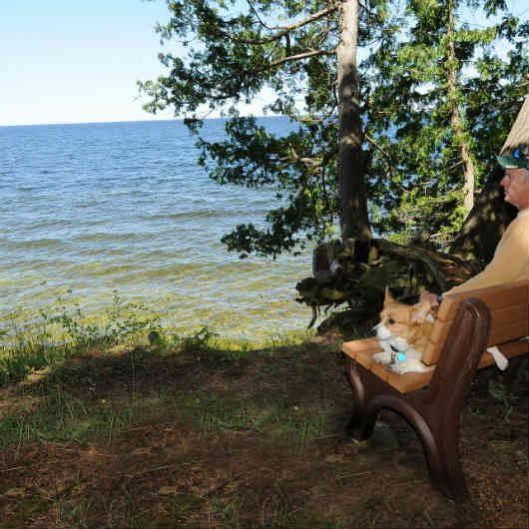 I brought my husband here for his surprise 50th birthday. The staff was so wonderful; even giving him birthday truffles & a card. The resort is absolutely gorgeous and the rooms are beautifully kept. The resort is nestled in the woods and located on a cliff overlooking Sister Bay, you can even walk down to the water on a groomed trail. Once you visit it will surely become a favorite place to return time after time. Thank you for a memorable stay.
See original review here.
See More Reviews From Our Guests...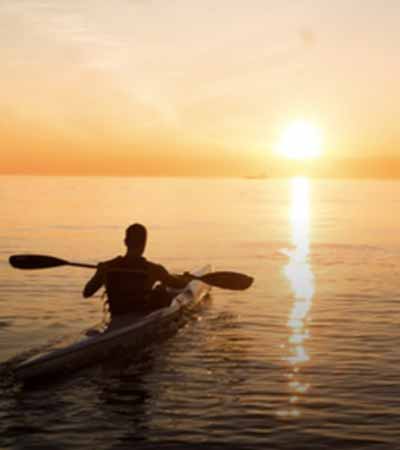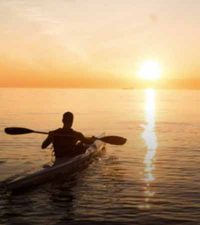 We loved the location of this Door County resort and the convenience of the trail leading to town. There were…
Read More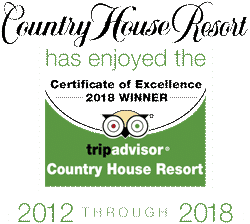 Connect with us on Social!