Gorgeous Door County Resort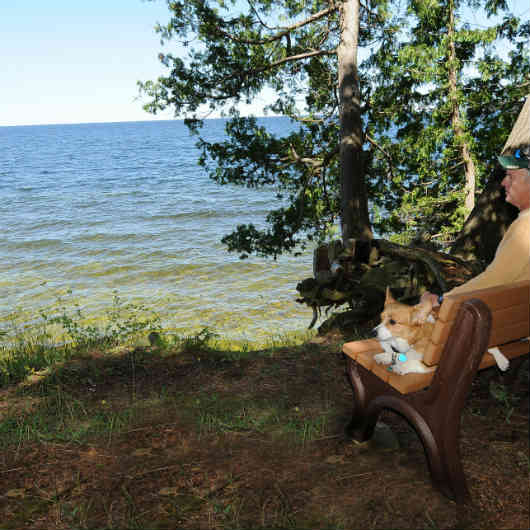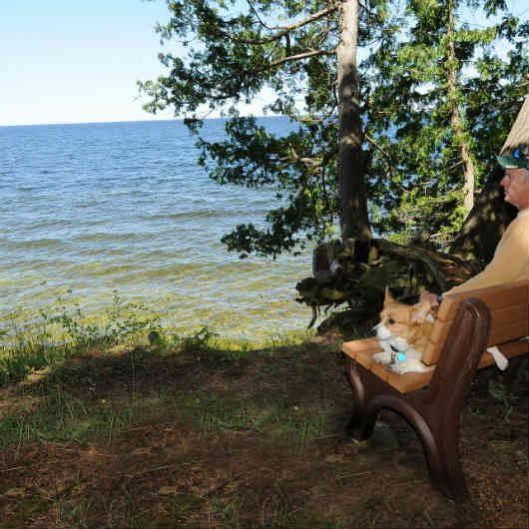 I brought my husband here for his surprise 50th birthday. The staff was so wonderful; even giving him birthday truffles & a card. The resort is absolutely gorgeous and the rooms are beautifully kept. The resort is nestled in the woods and located on a cliff overlooking Sister Bay, you can even walk down to the water on a groomed trail. Once you visit it will surely become a favorite place to return time after time. Thank you for a memorable stay.
See original review here.
See More Reviews From Our Guests...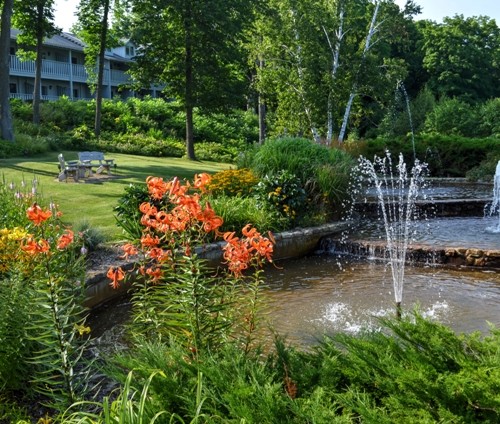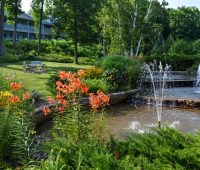 Country House is a resort that is a rare find in romantic Door County. It's back off the road and…
Read More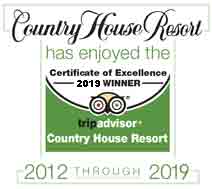 Connect with us on Social!