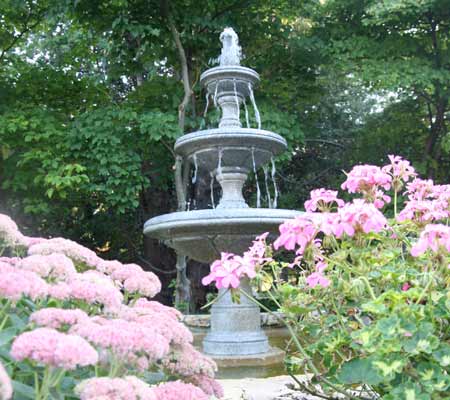 My husband and I stayed here in September for an anniversary weekend. The hotel has beautiful views and is setback from the main road so there is a peacefulness surrounding it. I found the resort to be quaint and while not the most updated sleek hotel, it is well kept and very clean. We would stay here again without hesitation. The hosts in the main office are friendly. I even ran into the one gentlemen in a store in Fish Creek while there and he recognized me from check-in.
See review: From Hartmal on TripAdvisor, Oct. 2015
See More Reviews From Our Guests...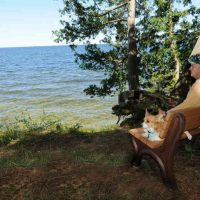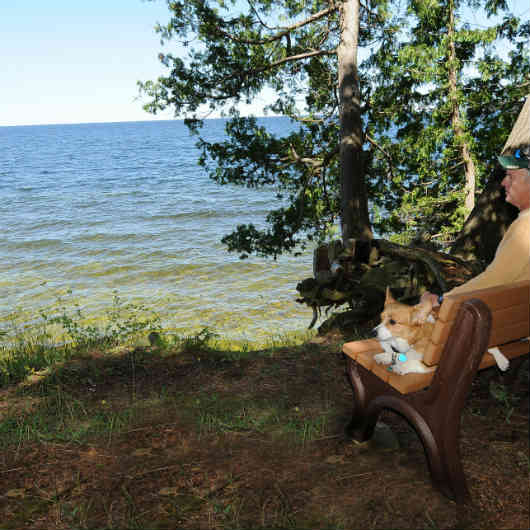 I brought my husband here for his surprise 50th birthday. The staff was so wonderful; even giving him birthday truffles…
Read More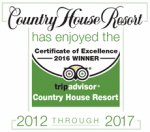 Connect with us on Social!