Great Door County Hotel find!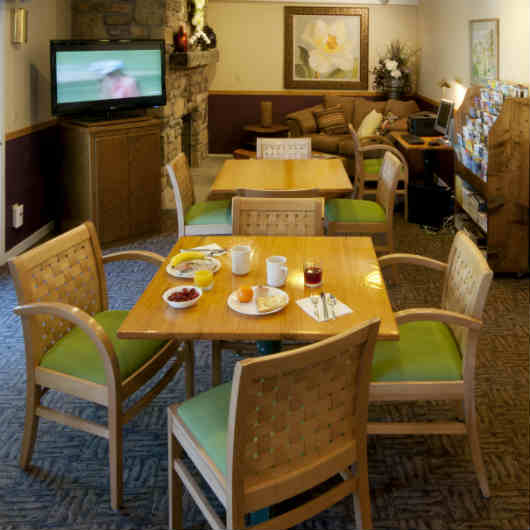 We love staying in Door County every summer for fourth of July. We were extra excited to make a return this past August for a friend's wedding.
The venue she had selected for her wedding had unfortunately filled up. Well, maybe not so unfortunate!
We had a great stay at this, what I can only describe as a bed-and-breakfast/hotel hybrid. We got the amazing personal service one would get at a bed-and-breakfast, but the amenities and modern accessories one would get at a hotel/resort.
The grounds of the inn were amazing! The hiking by the hotel was extraordinary and the owners/managers gave us an easy to read map where we knew when we got off their grounds and onto someone else's grounds… which wasn't for a while! Great hiking and walking. The hotel also had great canoes and kayaks guests could use.
There's a great fire pit and outdoor games for guests too.
Breakfasts were solid and there is a variety of food that changes daily. Waffle bar one day, pancake bar the next? Yes please!
Rooms were affordable, comfortable, and clean.
The owners are VERY kind and accommodating. Despite my frequent trips to Door County, as a city girl, I assume that within a county/city it will never take me longer than 30 minutes to get anywhere. Ooops. We had booked a kayak tour in Egg Harbor (or another city in Door County?) and due to some unexpected traffic en route to Door County from Chicago, we were running behind. Annndddddd we didn't realize the inn was about 45 minutes from our kayaking tour. When we called the inn to explain our situation, they told us not to worry, to go out and have fun kayaking and NOT reschedule our kayak tour, and if we were there later than check-in time allowed, they would leave the keys in a safe space for us to pick up.
Great inn and we hope to be repeat customers!
Our reviews come to us from past guests who post on sites such as Facebook, Google and TripAdvisor, or submit one of our Post Stay Surveys. These happy guests range from honeymooners and those celebrating an anniversary, birthday or special event, to those taking that coveted annual vacation or weekend getaway. They may be dog lovers who are happy to find top-level dog-friendly accommodations, those seeking the peaceful seclusion of our unique location, or the many who are drawn by our stunning water views and private balconies.
 
We are proud of our consistently high guest satisfaction scores and the honor of being recognized with TripAdvisor's Certificate of Excellence/Traveler's Choice award every year since 2012. With a strong reputation for providing superior customer service and excellent accommodations in a secluded yet convenient location, you'll see why our guests recommend that others share the experience that is Country House Resort.
 
We invite you to visit as a new guest and return as a member of our Country House family for many years to come.
See More Reviews From Our Guests...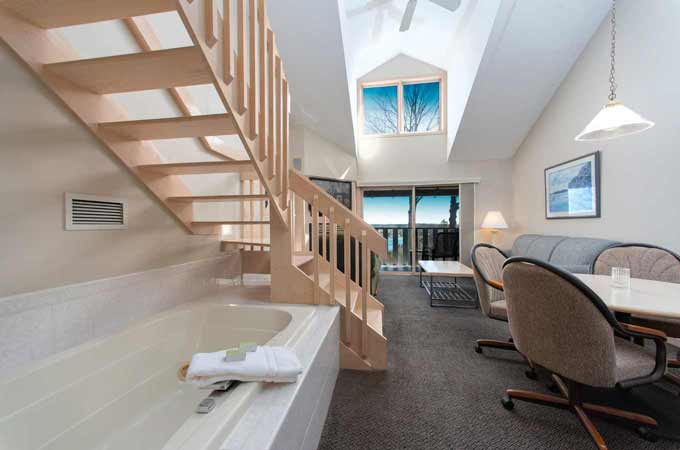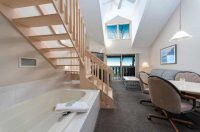 We've stayed at several different places in Door County. We usually come up 3-5 times a year, and one of…
Read The Full Review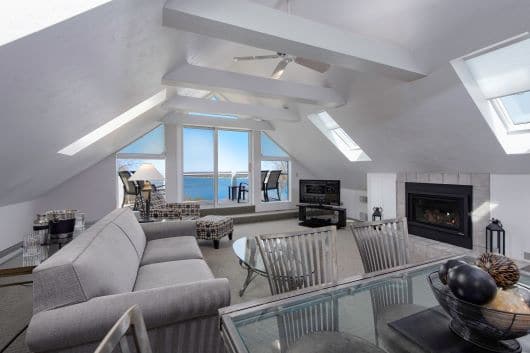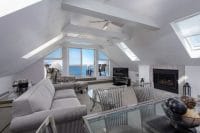 Having stayed in a number of places in Door County over several decades (Waterbury Inn, Landmark Resort, The Settlement, etc.)…
Read The Full Review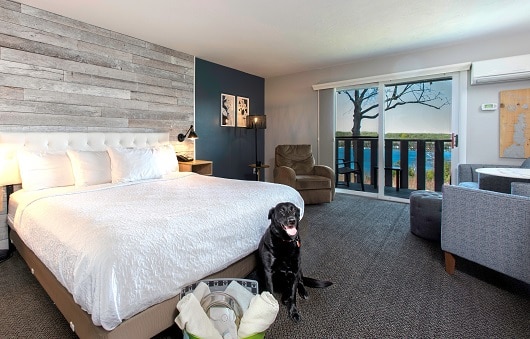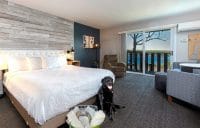 Very knowledgeable staff, explained the grounds and available areas for dog walking as well. Answered all our questions, and made…
Read The Full Review
Connect with us on Social!