Another Great Visit to the Country House Resort in Door County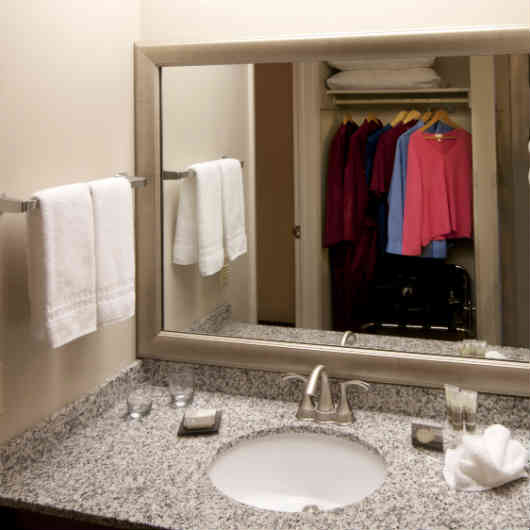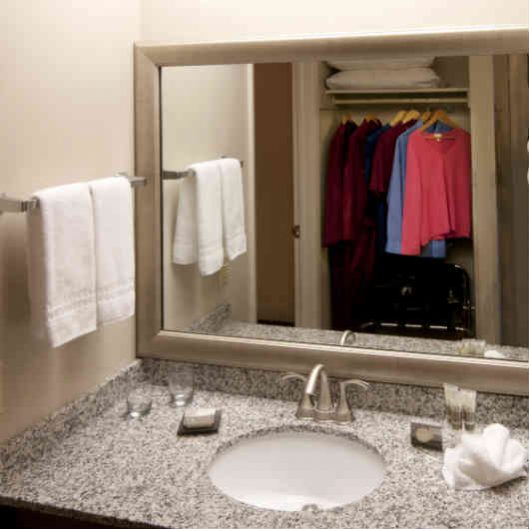 Another great visit on the books. We have reviewed Country House Resort in Door County before, but wanted to just add an update. On our recent stay, we had the usual great time and comfortable relaxing home-like accommodations. Our dog was welcomed, as ever, and the breakfast was terrific as always. We just wanted to share that we were pleasantly surprised to notice all the little updates to our already well-appointed room – new granite countertops in the bathroom and kitchenette, new faucets, some fresh decor/painting, and even what appeared to be snazzy new room numbers on the doors. Last time there was a new recliner and carpeting, too. It's so nice to see owners invest money in keeping their place fresh and appealing for both new and old clients, while retaining the warm atmosphere we have always loved. The view needs no improvement, of course! The only drag of the weekend is that the rain kept us from enjoying the pool area. Maybe next time! Thanks, Country House, for another great stay!
See original review here
See More Reviews From Our Guests...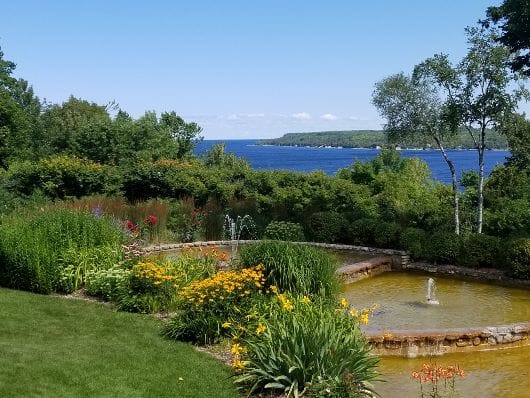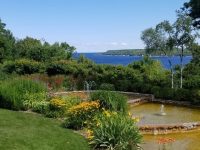 Staff at this Door County resort was super personable, helpful and knowledgeable on dining recommendations. Beds, super comfortable, and we…
Read More