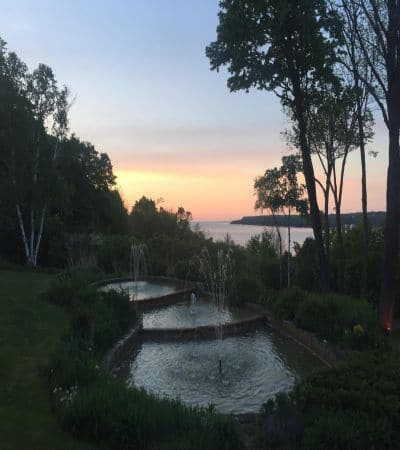 We stayed at Country House Resort this week for our honeymoon, we had an absolute blast and cannot say enough about the kind staff, Ron greeted us with a kind hearted smile and made sure we were taken care of every second. Will definitely return.
See Review: V.M. on Facebook, October 2016
See More Reviews From Our Guests...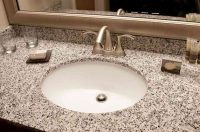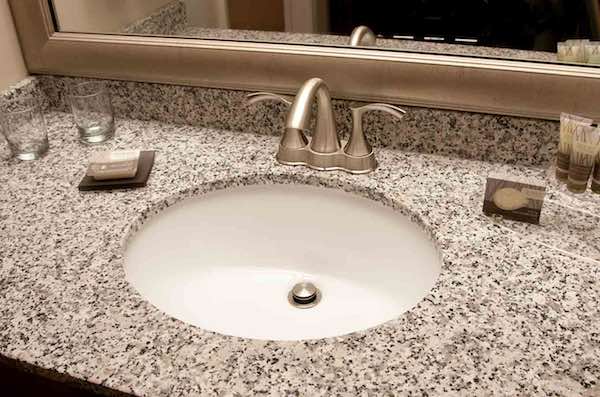 I truly believe that your resort is the best in the Door! Pricing is commensurate with other hotels/resorts in the…
Read More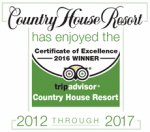 Connect with us on Social!