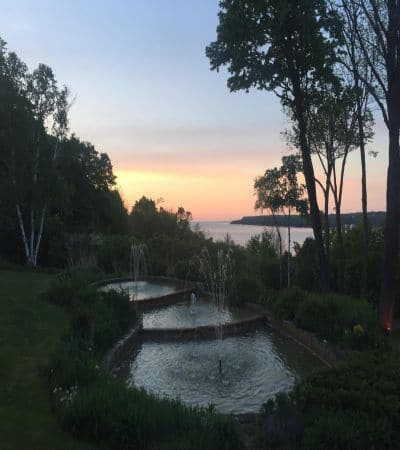 We stayed at Country House Resort this week for our honeymoon, we had an absolute blast and cannot say enough about the kind staff, Ron greeted us with a kind hearted smile and made sure we were taken care of every second. Will definitely return.
See Review: V.M. on Facebook, October 2016
See More Reviews From Our Guests...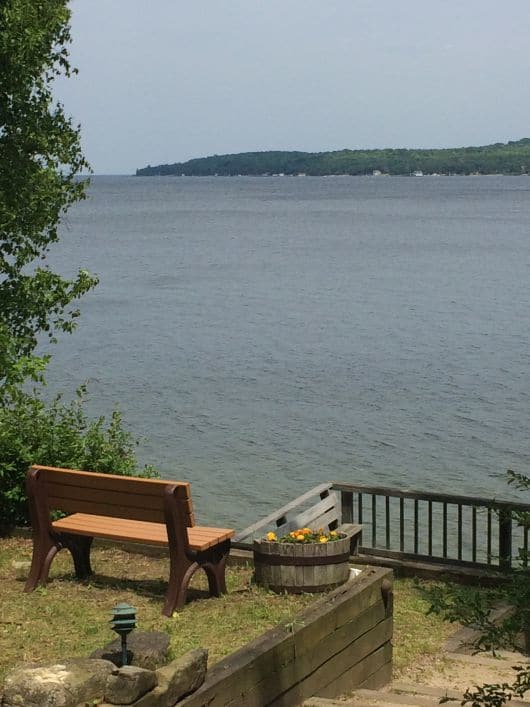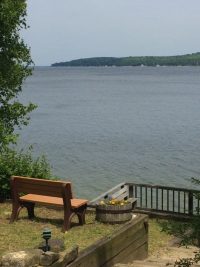 Beautifully maintained, family owned property with something for everyone. We visited the week before the Memorial Day rush. It was…
Read More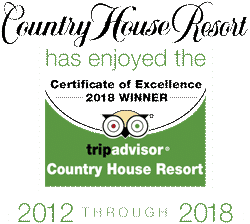 Connect with us on Social!