Recommend to anyone wanting a hotel in Door County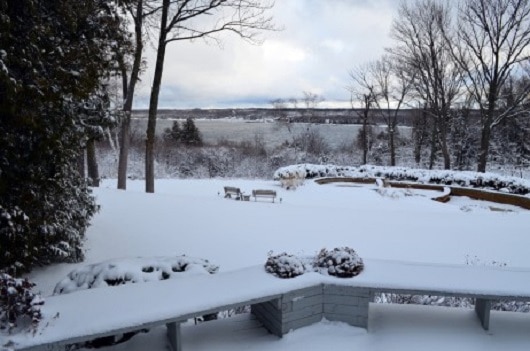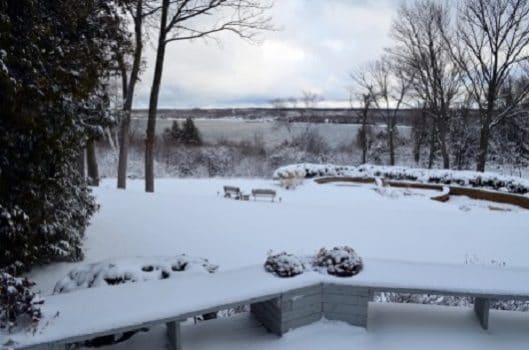 We needed to stay an extra night because of the blizzard and the staff couldn't have treated us any better. They got us booked in the same room for another night and even made sure to let us know that the Piggly Wiggly was only opened until 10:00 a.m., allowing us to go get food we would need for the day, since restaurants were closed and travel of any kind was extremely hazardous. The most amazing thing was that they put breakfast for the next morning in our room, since during your off season you don't set out breakfast in the lobby area. We've been to many great hotels around the country, but this provision of breakfast the next morning, scone, OJ, and yogurt, was the best we've experienced anywhere. The feeling of care and the level of thoughtfulness this provided, fed both our bodies and our souls. Thank you.
We have recommended you already and will continue to do so to anyone wanting to pick a hotel in Door County!
Review from post stay guest survey – April 2017
See More Reviews From Our Guests...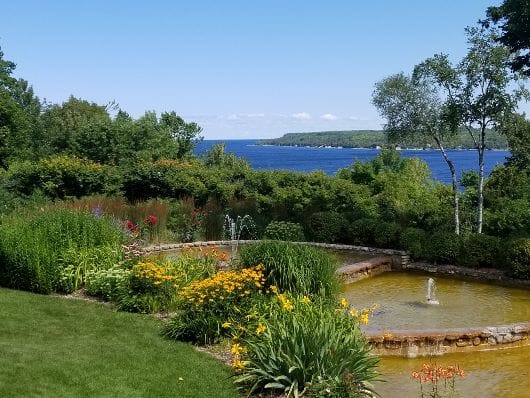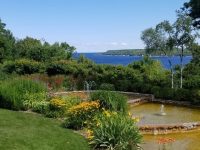 Staff at this Door County resort was super personable, helpful and knowledgeable on dining recommendations. Beds, super comfortable, and we…
Read More