Just Lovely, beautifully maintained Door County property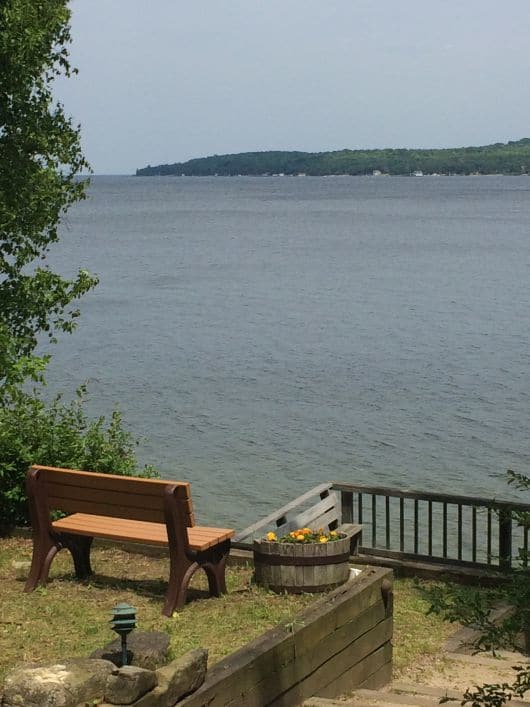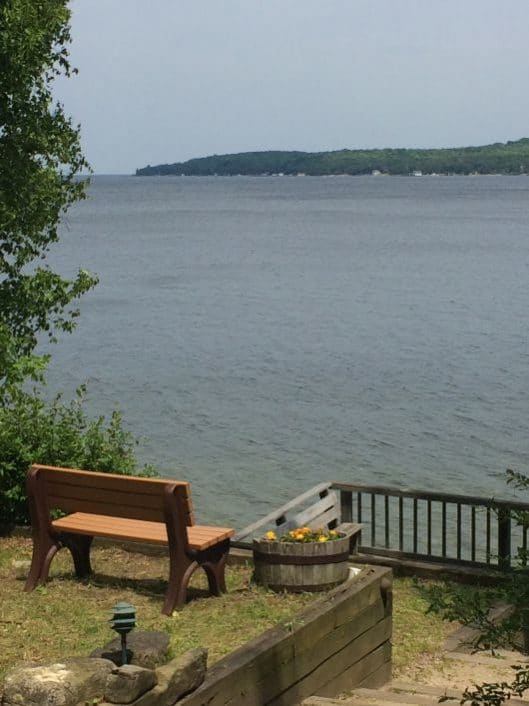 Beautifully maintained, family owned property with something for everyone. We visited the week before the Memorial Day rush. It was quiet and extremely clean. There is a lovely (steep) walk to the nearby bay along with a beautiful large property. Our room had a view of the bay through the spring foliage. We spend much time sitting on the newly painted private balcony. The room was large, comfortable and nicely appointed. The stay includes a warm breakfast with eggs, sausage, fruit, cereal and baked goods. Delightful before a day of sight seeing. This family clearly understands it's audience and provides a lovely, relaxing stay. We'll be back.
See original review here.
See More Reviews From Our Guests...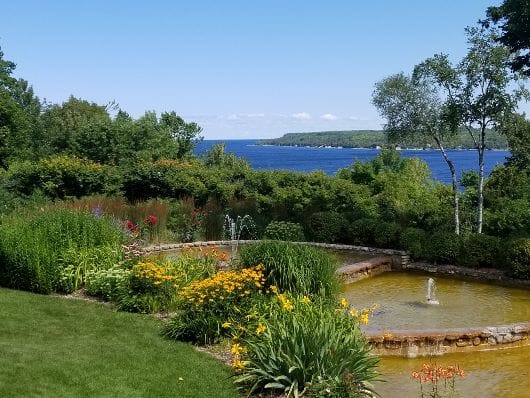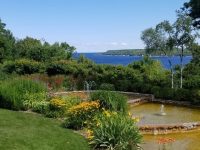 Staff at this Door County resort was super personable, helpful and knowledgeable on dining recommendations. Beds, super comfortable, and we…
Read More