Perfect place to stay for R and R, especially if you have a dog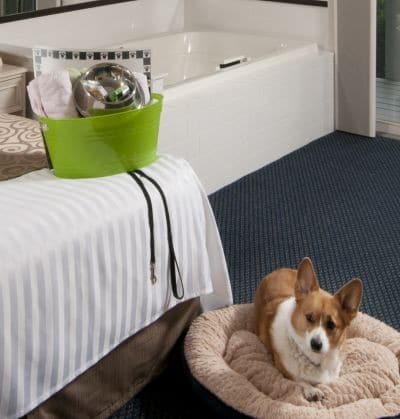 My husband and I searched for a dog friendly vacation in WI and found The Country House Resort….we are so glad we did. The property is serene and beautiful. The staff are extremely friendly and personable. They even had a welcome basket in our room for our dog when we arrived. We especially enjoyed taking our dog on long walks, especially down to the waterfront. We stayed in the 1st floor water front king suite. The room had everything we needed; a comfy bed, awesome whirlpool bath, small kitchen, and the best part was the patio overlooking the lake. Overall, just a great place to stay for a truly relaxing getaway.
See Review: Jennifer K. on TripAdvisor, July 2016

See More Reviews From Our Guests...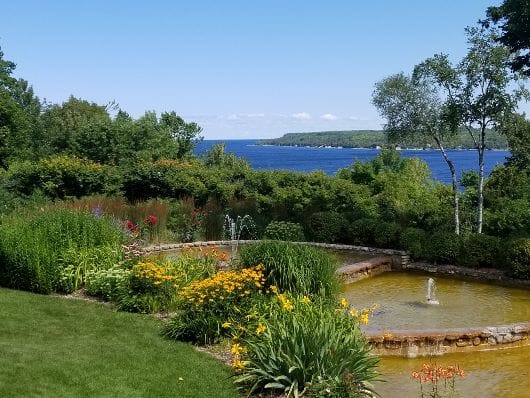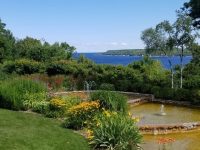 Staff at this Door County resort was super personable, helpful and knowledgeable on dining recommendations. Beds, super comfortable, and we…
Read More