Relaxing, quiet and comfortable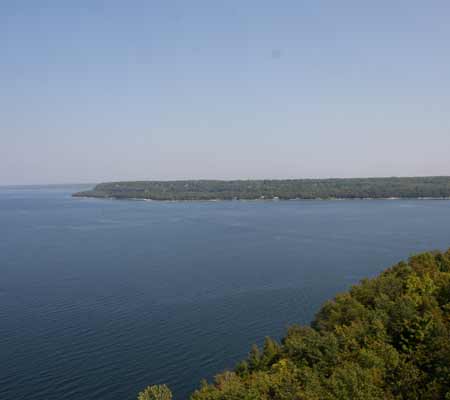 Stayed for 4 days in September at this Resort. We have stayed there several times before. Making the reservation was easy, check in was quick, the room had a beautiful view and comfortable bed. I appreciated the handles in the shower. The daily breakfast has plenty of options and biscuits and gravy on Sunday. The staff is very helpful and friendly. I hope someday that the noise from the whirlpools in the rooms can be addressed. We were woken up by the noise in our bathroom from the whirlpool in the room below our room. There is plenty of parking. Try to get a room on the main floor because there are lots of stairs. This resort is peaceful and quite and there is no smoking, which I appreciate.
Room Tip: Make sure you have a room with a view
Green Features: I love that you can choose to have service and at what level. I only needed the towels replaced daily.
See the review: From Karen D. on TripAdvisor Sep. 2015
See More Reviews From Our Guests...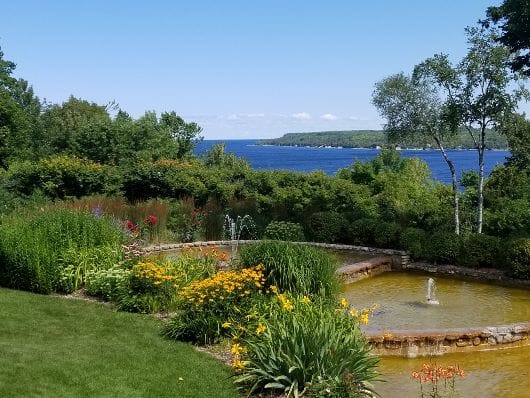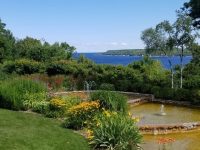 Staff at this Door County resort was super personable, helpful and knowledgeable on dining recommendations. Beds, super comfortable, and we…
Read More