The Country House Resort Welcomed Us Home in Door County!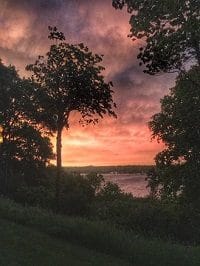 Our favorite resort to stay at in Sister Bay, Door County! ✔️clean and comfortable ✔️attention to detail ✔️warm scones in your room ✔️glorious lake view and balcony ✔️enjoy sunrise and sunset over the lake✔️QUIET ✔️updated✔️ample parking ✔️excellent hiking paths ✔️convenient to everything ✔️home away from home ✔️must go back!
See Original Review Here
See More Reviews From Our Guests...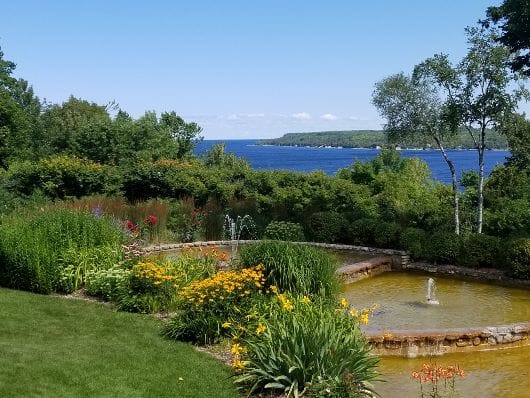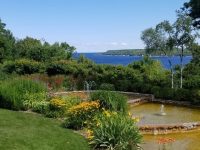 Staff at this Door County resort was super personable, helpful and knowledgeable on dining recommendations. Beds, super comfortable, and we…
Read More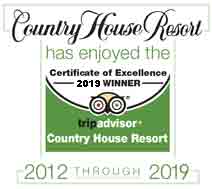 Connect with us on Social!