The Country House Resort Welcomed Us Home in Door County!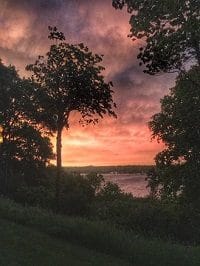 Our favorite resort to stay at in Sister Bay, Door County! ✔️clean and comfortable ✔️attention to detail ✔️warm scones in your room ✔️glorious lake view and balcony ✔️enjoy sunrise and sunset over the lake✔️QUIET ✔️updated✔️ample parking ✔️excellent hiking paths ✔️convenient to everything ✔️home away from home ✔️must go back!
See Original Review Here
See More Reviews From Our Guests...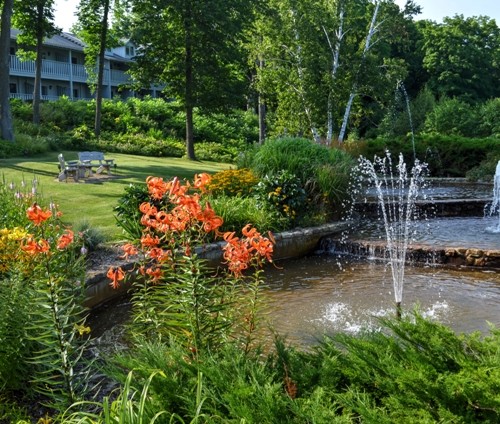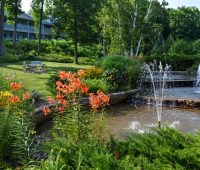 Country House is a resort that is a rare find in romantic Door County. It's back off the road and…
Read More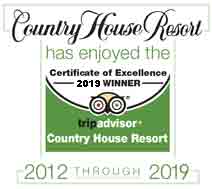 Connect with us on Social!