The Perfect Romantic Door County Delight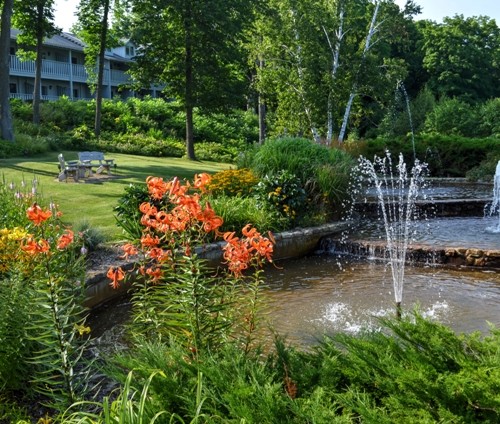 Country House is a resort that is a rare find in romantic Door County. It's back off the road and borders on Sister Bay. The first thing I noticed was the beautiful entry. Flowers were in bloom and the grounds were manicured with fountains and private seating areas. There was a fire pit – you don't see those every day. The pools and hot tub were immaculate and very inviting.
Our room had a very comfortable king bed and the linens were such a nice touch. It was our 25th Wedding Anniversary and the resort was just what we envisioned when we made our reservations. The rooms were very clean. And don't get me started on the continental breakfast. Everything from scrambled eggs to Belgian waffles, pastries and fresh fruit got the day off to a healthy start.The front office staff were very knowledgeable and gave us suggestions to check out.
One afternoon I looked out the balcony door and saw a fawn walking by. He must have been lost because the next day we saw the same fawn and the mother together. Looking out over the water and reading a good book is the hallmark of a relaxing stay. You can play tennis or horseshoes or bag toss.There is also the nice touch of having bicycles and kayaks for your use. We parked night in front of our room so that was handy for coming and going on our sightseeing. A return visit is on our list for the next time we visit Door County. Keep up the good work!!!
Our reviews come to us from past guests who post on sites such as Facebook, Google and TripAdvisor, or submit one of our Post Stay Surveys. These happy guests range from honeymooners and those celebrating an anniversary, birthday or special event, to those taking that coveted annual vacation or weekend getaway. They may be dog lovers who are happy to find top-level dog-friendly accommodations, those seeking the peaceful seclusion of our unique location, or the many who are drawn by our stunning water views and private balconies.
 
We are proud of our consistently high guest satisfaction scores and the honor of being recognized with TripAdvisor's Certificate of Excellence/Traveler's Choice award every year since 2012. With a strong reputation for providing superior customer service and excellent accommodations in a secluded yet convenient location, you'll see why our guests recommend that others share the experience that is Country House Resort.
 
We invite you to visit as a new guest and return as a member of our Country House family for many years to come.
See More Reviews From Our Guests...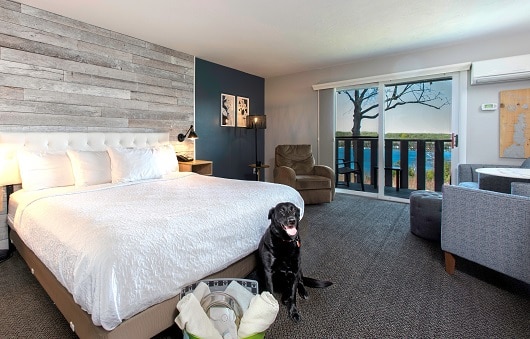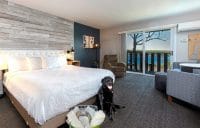 Very knowledgeable staff, explained the grounds and available areas for dog walking as well. Answered all our questions, and made…
Read The Full Review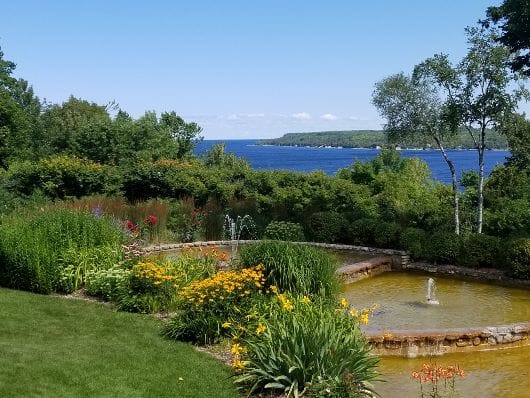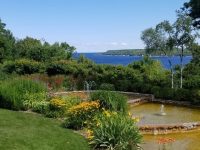 If you're looking for a relaxing romantic Door County getaway this is it! The resort is tucked back; away from…
Read The Full Review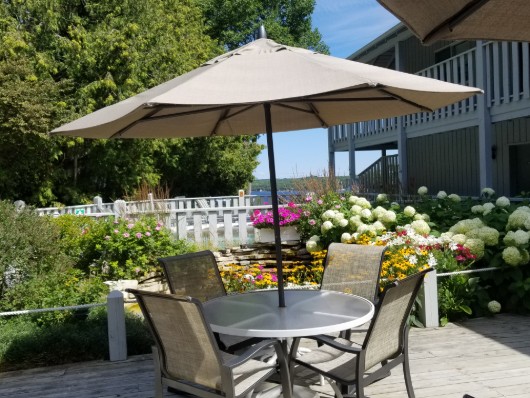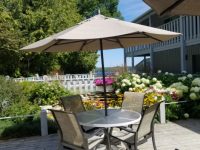 My wife and I stayed at the Country House Resort for our Anniversary.  This was by far the best resort…
Read The Full Review
Connect with us on Social!