We'll be back to this Door County Resort and recommend to others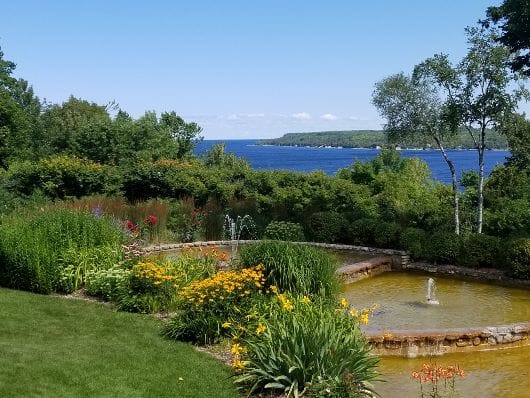 Staff at this Door County resort was super personable, helpful and knowledgeable on dining recommendations.
Beds, super comfortable, and we loved the new shower vs the tub option. Of course we missed the breakfast buffet, but considering the Covid situation, the solutions you made exceeded our expectations. The person I made reservations with even picked up on that we were celebrating our 50th wedding anniversary and we were welcomed by a box of chocolates. Nice personal touch. Thank you!
Can't really rate the Housekeeper as we never encountered them but the comfort and cleanliness of the room was evidence of excellence.
Your grounds are a big part of why we come back but a bigger part is the hospitable staff, cleanliness and comfort of your resort. The condition and care combined with the personal service is why we love your resort. Excellence in service, beautiful grounds, clean, comfortable accommodations and amenities. This was our 3rd visit and we'll be back and recommend to others.
Review from post-stay guest survey. June 2020
Our reviews come to us from past guests who post on sites such as Facebook, Google and TripAdvisor, or submit one of our Post Stay Surveys. These happy guests range from honeymooners and those celebrating an anniversary, birthday or special event, to those taking that coveted annual vacation or weekend getaway. They may be dog lovers who are happy to find top-level dog-friendly accommodations, those seeking the peaceful seclusion of our unique location, or the many who are drawn by our stunning water views and private balconies.
 
We are proud of our consistently high guest satisfaction scores and the honor of being recognized with TripAdvisor's Certificate of Excellence/Traveler's Choice award every year since 2012. With a strong reputation for providing superior customer service and excellent accommodations in a secluded yet convenient location, you'll see why our guests recommend that others share the experience that is Country House Resort.
 
We invite you to visit as a new guest and return as a member of our Country House family for many years to come.
See More Reviews From Our Guests...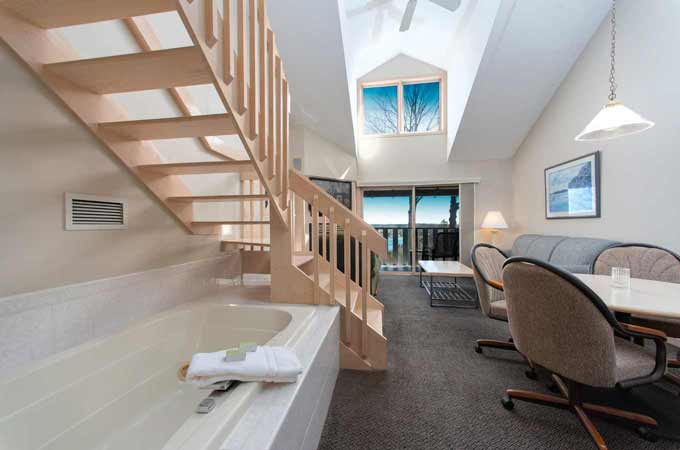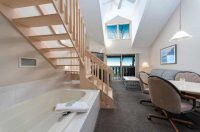 We've stayed at several different places in Door County. We usually come up 3-5 times a year, and one of…
Read The Full Review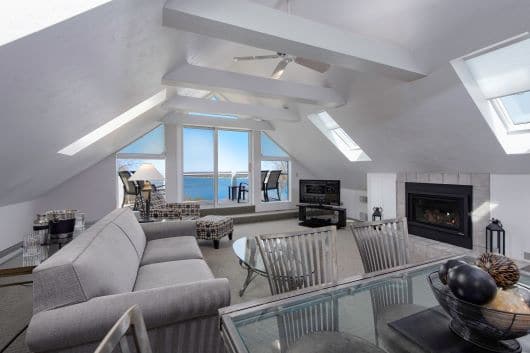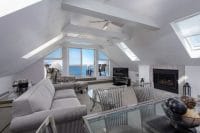 Having stayed in a number of places in Door County over several decades (Waterbury Inn, Landmark Resort, The Settlement, etc.)…
Read The Full Review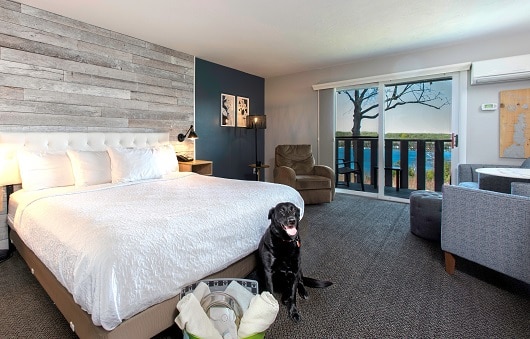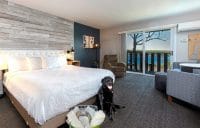 Very knowledgeable staff, explained the grounds and available areas for dog walking as well. Answered all our questions, and made…
Read The Full Review
Connect with us on Social!