We'll be back to this Door County Resort and recommend to others.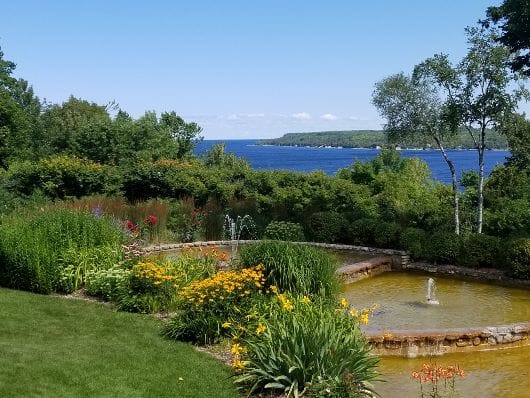 Staff at this Door County resort was super personable, helpful and knowledgeable on dining recommendations.
Beds, super comfortable, and we loved the new shower vs the tub option. Of course we missed the breakfast buffet, but considering the Covid situation, the solutions you made exceeded our expectations. The person I made reservations with even picked up on that we were celebrating our 50th wedding anniversary and we were welcomed by a box of chocolates. Nice personal touch. Thank you!
Can't really rate the Housekeeper as we never encountered them but the comfort and cleanliness of the room was evidence of excellence.
Your grounds are a big part of why we come back but a bigger part is the hospitable staff, cleanliness and comfort of your resort. The condition and care combined with the personal service is why we love your resort. Excellence in service, beautiful grounds, clean, comfortable accommodations and amenities. This was our 3rd visit and we'll be back and recommend to others.
Review from post-stay guest survey. June 2020
See More Reviews From Our Guests...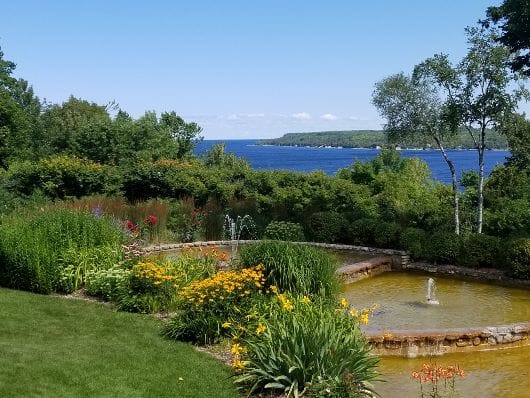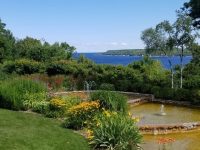 Staff at this Door County resort was super personable, helpful and knowledgeable on dining recommendations. Beds, super comfortable, and we…
Read More