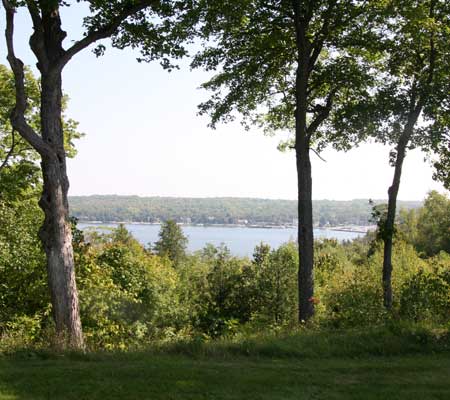 As new residents to Wisconsin, many suggested we needed to see Door County, Wisconsin. Nicknamed the Cape Cod of the Midwest, having moved from Boston, we felt the comparison might be fun.
Visiting in early November, we certainly missed the hoards of tourists. The Country House is a quaint property on a dead end street which overlooks the bay. The sunsets were beautiful. Our room, although a little old fashioned, was nonetheless spotless and offered a nice balcony providing the views. The proprietor had hot apple cider in the lobby and we found the breakfasts very nice with fresh sliced meats, the cheeses Wisconsin is so well-known for, eggs, waffles, fresh fruits and juices. And the night we checked in, he came out and offered us fresh baked cookies which were excellent.
We enjoyed a very nice dinner at the nearby Chop Restaurant featuring steaks and seafood. Don't miss the short drive to Cave Point State Park overlooking Lake Michigan. Great trails to hike right next to the lake. And the nearby village of Fish Creek has a couple of very nice upscale taverns and some shopping on the main street through town.
See Review: From Gene H. on TripAdvisor, Nov. 2015
See More Reviews From Our Guests...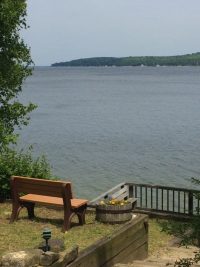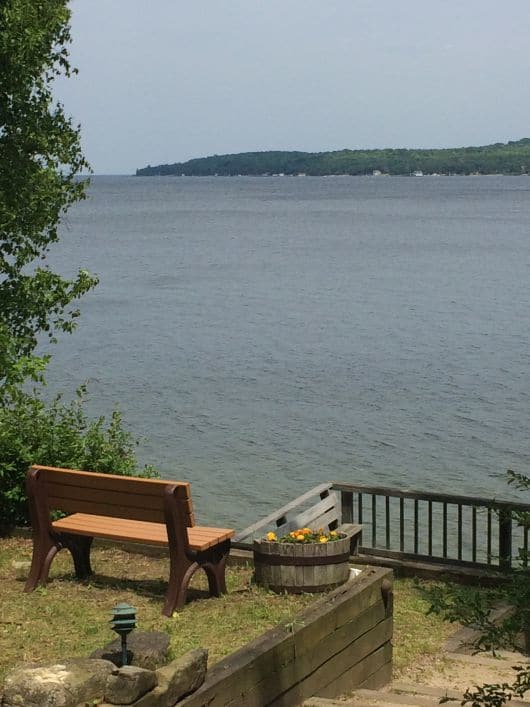 Beautifully maintained, family owned property with something for everyone. We visited the week before the Memorial Day rush. It was…
Read More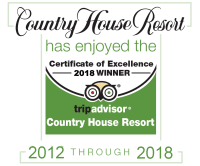 Connect with us on Social!