Theatre and Dining Package
Our Theatre and Dining Package
Three Nights Lodging, Two Tickets to Peninsula Players, Two Tickets to Northern Sky Theatre, Two Gourmet Box Dinners & Dinner for Two at a Local Restaurant
Available June 15 through October 14 2018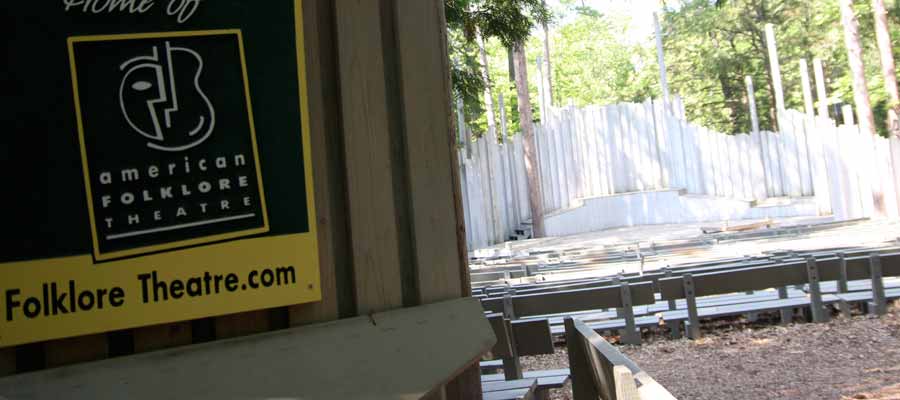 Two tickets for Peninsula Players, America's oldest Professional Resident Summer Theatre since 1935, set on the shores of the bay of Green Bay, the "theatre in the garden."
Two tickets for Northern Sky Theatre, original plays about American/Wisconsin folk culture by professional actors under the stars at Peninsula State Park.
A gourmet box dinner provided by Top Shelf Café and Gourmet, to enjoy while watching the sunset in the Peninsula Players garden and a $25 Door Country Gift Certificate. Choose your selections from the Theatre/Dining Menu inserted below and then call 920.854.5040, Top Shelf Cafe and Gourmet, to directly place your order at least one week prior to the date of the performance you will be attending. (The state of Wisconsin does not allow wine or other alcoholic beverages to be brought on to the Players grounds, but they can be purchased at the Players bar located in the garden.)
A $40 dinner certificate for Alexander's Restaurant of Fish Creek or the Sister Bay Bowl supper club to be used either before or after the American Folklore Theatre performance.
Please make your reservations at least two days in advance to ensure good seats and your personalized gourmet box dinner. Package Prices begin at $595 and depend on your room or suite selection.
---
"GOURMET BOX DINNER" MENU -from Top Shelf Café & Gourmet, Sister Bay 920.854.5040
Please call Top Shelf directly to order your box lunches at least one week prior to the date of the performance you will be attending.
Choose from one of the following delicious options for each person:
Traditional French Country
A wedge of double-cream French brie, a slice of pate, fresh grapes, olives and cornichon accompanied by a freshly baked French bread and finish with a chocolate truffle!
Door County Park Favorite
Start with Door County Dried Cherries, and choose one of the following specialty sandwiches on French or 7-grain bread, accompanied by your choice of fresh fruit, pasta, or potato salad, and a homemade cookie:
·      Roast turkey breast, sharp Wisconsin cheddar and fresh greens with our own raspberry-cranberry sauce.
·      Applewood smoked ham, Jarlsberg Swiss and fresh greens with honey mustard
·      Our own thinly-sliced roast beef, herb cream cheese, sweet onions, cucumber and fresh greens
Vegetarian Wrap
All-natural nut snacks, a fresh vegetable wrap with hummus, dried Door County Cherries and a fresh baked homemade cookie.