Country House News & Stories
Welcome to the Country House News & Stories page. This is our blog where we will share the latest things happening at the resort and around Sister Bay and Door County. 
We welcome your comments on each blog and would also welcome ideas and suggestions for future stories! Just send us an email.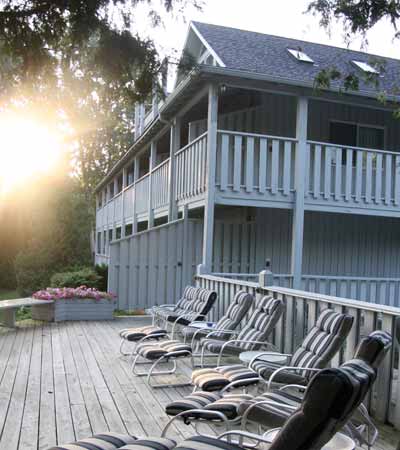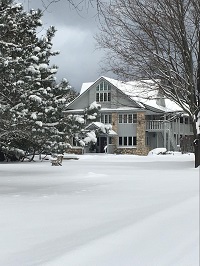 As we come to the end of 2016, we feel so blessed for all of our guests who have stayed with us, whether they were visiting for the first time or for the hundredth time. We are thankful for each and every one of you! Whew! This year has been busy, but it was a…
Read More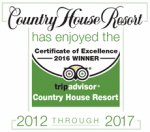 Connect with us on Social!